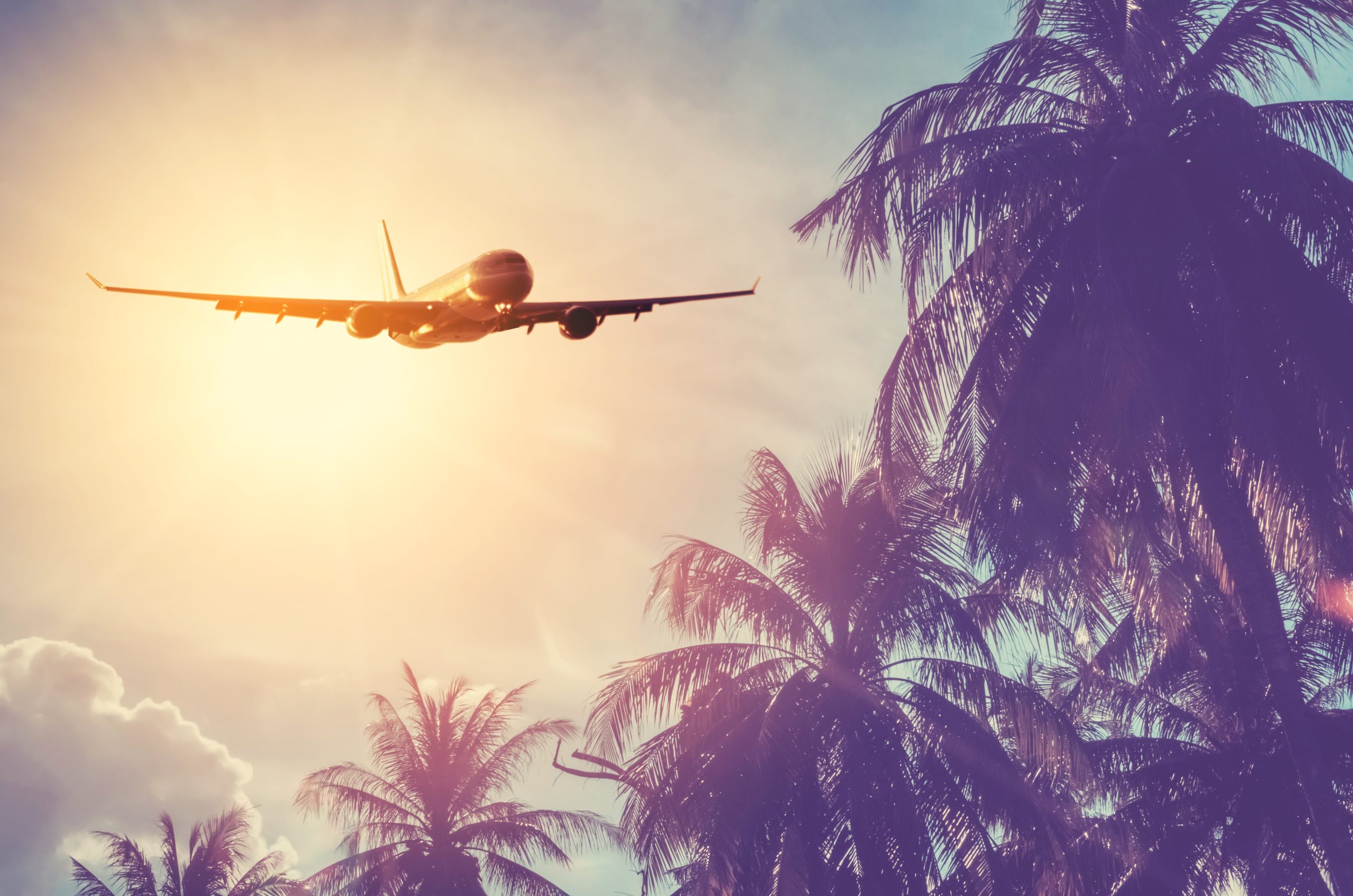 There is a subset of films that are easy to recognise, but hard to name. Released by the truckload annually, they are usually centred around a lead character travelling to a foreign place for work or holiday.
For instance, Sarah, a high flying advertising executive in the big city. Her motto is "go, go, go," because she believes that if she slows down, she will not achieve true happiness. That is until her firm sends her to a lake-side resort in the mountains of Colorado to help their team develop an advertising strategy. At first, Sarah tries to bring her "big city urgency" to the mountain, but quickly realises; with the help of the resort's handsome owner; that true happiness lies in the present and not in a distant future.
Does this sound familiar? We see these types of films virtually everywhere, on Lifetime, Hallmark, Netflix, Hulu and any other streaming platform or network you can name. It is a story that has been told time and time again and audiences never seem to get bored. This is because of the universal themes running through these stories like the theme of hope we all have inside us, to find love and ourselves.
Perfect destination
Just as integral to the story as the universal themes that run through it, is the setting in which the action occurs. The resort or holiday destination can take the form of the beachfront, mountain lake, ski lodge, northern countryside, charming storybook town, desert getaway or tropical forest.
With that in mind, producers and location managers are tasked with finding not only the perfect destination location, but a destination with suitable spaces and structures that lend to the mood and the telling of the story. Therefore, the destination location becomes important to the story's plot.
On the big screen, we are whisked away to faraway locales in films like Italy in Roman Holiday, Hat Maya, Phi Phi Island in The Beach, Thailand in The Hangover 2 and Hawaii in Forgetting Sarah Marshall. Each production formed a story around the destination, making the location just as interesting as the actors at play. The Forgetting Sarah Marshall film was specifically shot in Turtle Bay Resort in Oahu.
Last year, it was announced that the Netflix original comedy-drama, Emily in Paris was watched by 58 million people in the first 28 days after its launch. The series is shot entirely in Paris with the second season having some scenes shot in St. Tropez. This type of film can easily become a niche for the Barbados film tourism market, becoming a viable and sustainable tourism product.
From late 2020 and in 2021 some production companies carefully crafted story ideas around going or moving to specific locations, therefore capitalising on empty tourist destinations and their hotels. These spots became the best film sets because they were readily accessible and devoid of human traffic. Productions had total control of the spaces where they filmed without the bother of other functions, events or guests/patrons.
Now coming to the end of a two-year pandemic season as hotels and tourist destinations begin to buzz with activity, this does not necessarily harken the end of this trend. For Barbados and other Caribbean islands, this could become the tourism goldmine the tourism sector has been looking for. Most industries in the world experience times of high and low revenue, based on social, political or environmental factors. This is no different in the tourism industry. In fact, the tourism sector is one where the stark separation of the low and high season is evident.
Lack of availability
Typically each year from December to March there is an influx of tourists travelling to Barbados. It remains a busy time production-wise particularly for pre-production and development. The lack of availability due to the number of visitors on the island may sometimes cause problems when seeking accommodation, transportation via rental vehicles, restaurants bookings and location accessibility. Early planning is essential for producers seeking the sunshine and warmth of the Caribbean during the winter months.
After this flurry of activity, businesses that relied heavily on the tourist dollar begin to revamp their marketing strategies. Hotels lower their rates and offer staycations for locals and restaurants begin to advertise special two and three course lunch and dinner offers, all in hopes of making it through the low earning months.
That being said, we can surely make use of our hotels, places of interest and locales during the low season. Why can't Sarah relocate to Barbados instead of the Colorado mountain resort? Why couldn't the mystery of The Beach occur on one of our south-east beaches?
If marketed correctly, producers could look at Barbados as a place that can possibly work within their budgets during the spring, summer and fall seasons. There is enough on offer here to create romantic getaway films (beaches, parks, and gardens), relocation films (hotels, office buildings, villages, and towns) and even the suspense/thriller vacation film (old structures, cliff locations, and woods).
Engaging producers
There is also the larger possibility of engaging Producers to look towards Barbados as the setting for their episodic shows much like how Guadeloupe became the fictional island of Saint Marie for the BBC drama Death In Paradise. The show has been running for ten years straight and filmed during the summer. Of course it does help that Guadeloupe also offers a 30 per cent tax rebate on productions being shot on island once they pass all qualifying criteria required to tap into said rebate.
Barbados is not there yet, but we could be well on our way by first allowing international production companies to see the benefits of filming here as it relates to story-worthy locations and increased accessibility in the low season. These international producers and their crews can become the staunch tourists of the low season with the destination film ushering what could be called, the film tourist season.
Read More