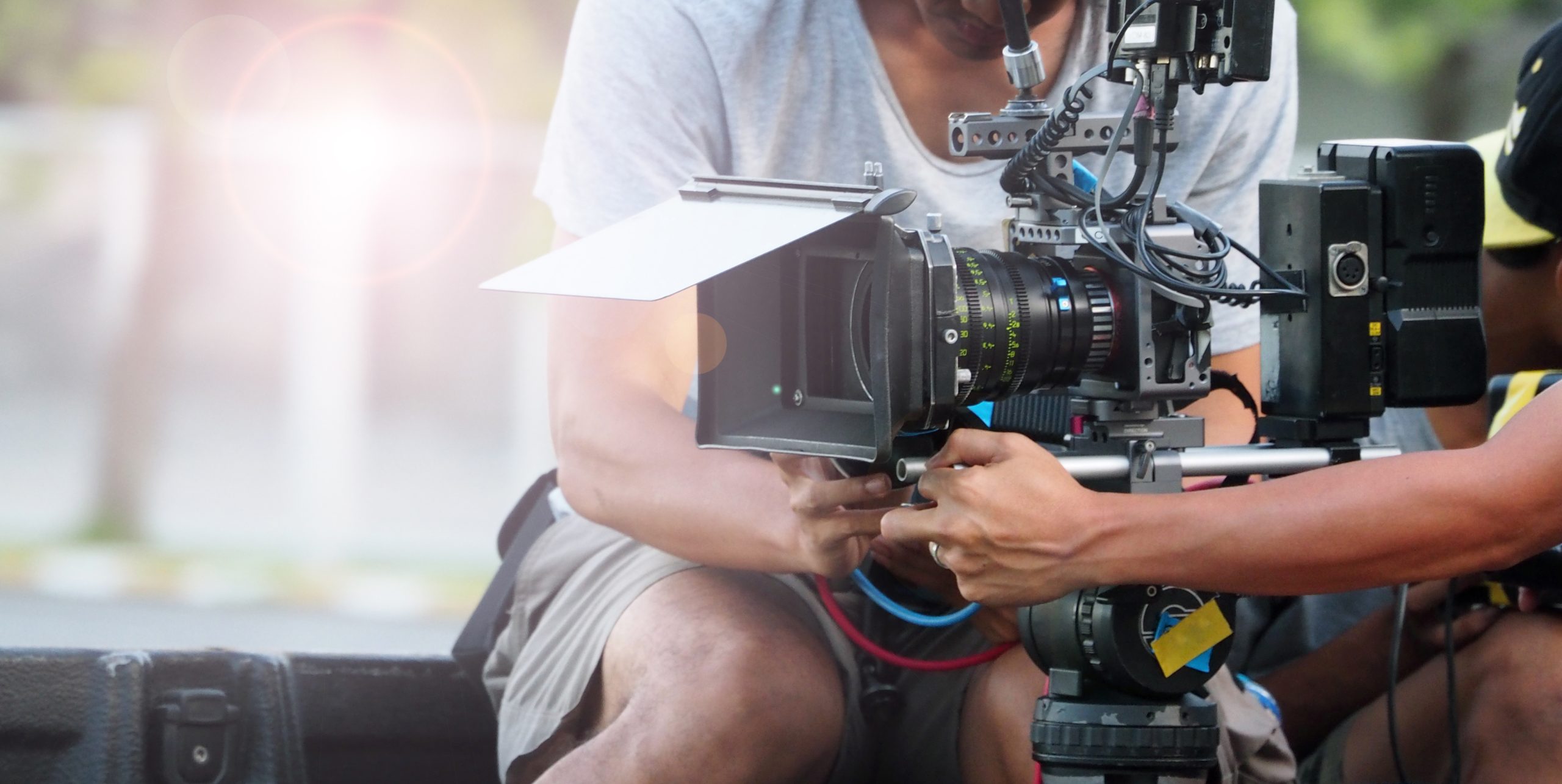 COVID-19 has ravished countries of the world, leaving small island developing states (SIDS) in a more vulnerable position. Countries that depend on the tourist dollar, like Barbados and other Caribbean islands, experienced one of the hardest years, as travel was brought to a halt between April and July 2020. Even as borders reopened and airlines took to the skies in 2021, general scepticism and stringent travel protocols contributed to a decline in visitors.
In Barbados, where tourism is the top foreign exchange earner, workers within the industry fervently called for aid as lockdowns and curfews made jobs close to non-existent; if not redundant.
With this in mind, it must be noted that the industry experienced signs of growth for its 2021 winter season. This, amidst the newest variant of COVID-19 spreading rapidly across the globe, which resulted in further travel restrictions within the countries SIDS depend on. Nevertheless, as more Caribbean citizens turn to the vaccine in an effort to return to normal and as the Centre for Disease Control and Prevention (CDC) relaxes their COVID-19 restrictions on time in isolation, we are entering the endemic stage of the virus.
Additionally, another consideration during the height of the pandemic, is that tourists found cheaper alternative ways to holiday without the risk of contracting the virus abroad. These cost savings might make them less reluctant to travel when restrictions are fully lifted.
With the current infrastructure in Barbados, tourism will continue to be the main economic earner for another few years. However, there are two other profitable revenue streams within the industry that Barbados is ideally placed to take advantage of: film tourism.
The first involves the age-old tactic of using films or television shows as a promotional piece to pique holidaymakers' interest. They watch the movie or show, fall in love with the scenery or the character and develop the urge to visit. Along with books, films and TV shows have been the catalyst to the awareness of foreign places and the urge to travel.
Guaranteed income
The second aspect, the main revenue earner, involves inviting foreign teams to film on the island. In March 2021, the show Outerbanks was filmed in Barbados. The ripple effect was phenomenal as it meant guaranteed income for a hotel, a catering company, select property owners, transportation personnel and cultural practitioners. The truth is, filming on location involves a great deal of preparation and crews arrive in advance to prepare. Given this, some of the local entities would have been employed for at least two – three months prior to filming.
Long-term film tourism produces what could be termed a hybrid tourist – a cross between a short stay visitor and long stay visitor. They are not the typical two week holidaymaker (with or without family) and also travel in groups of 20 to 40.
Barbados is well placed to tap into the opportunity of becoming a popular film destination. If well promoted within a specific demographic, the island could book at least four groups per year. In some instances, it could equate to hotels being fully booked outside of the peak tourist season where occupancy tends to be low.
Moreover, these crews tend to become holidaymakers in their own right as they often seek to experience the attractions and immerse themselves in the culture of the island. Some are joined by their families for a break during the production period if they are on longer shoots or after production ends, for some much needed rest and relaxation.
Over the years, film productions have revitalised towns, cities or countries that were used as the film locations.
In 2017, Screen Australia reported that "Deloitte Access Economics estimated 230 000 tourists visited or extend their stay in Australia each year as a result of viewing Australian film and TV content, generating around $725 million in spending."
The tourism office in Northern Ireland, where Game Of Thrones was shot for a period of ten years reported that in 2018, "the show played a part in attracting one in every six out-of-state visitors. That accounted for 350 000 visitors and over £50 million for the local economy".
That same year, the Motion Picture Association of America reported "Marvel's Black Panther involved more than 3 100 local workers in Georgia who took home more than $26.5 million in wages."
What does this mean for Barbados, and by large the Caribbean? The opportunities are laid bare. After the hiatus during the pandemic, the creative industry is eager to help Barbados seize this opportunity.
The relevant ministries should meet with representatives of the creative industry and cultural practitioners to devise a feasible plan on how to market Barbados as a double-edged sword:
An ideal film location.
Local professional, talented and creative individuals who specialise in film-making.
The hope for the future would be that the relevant ministries take a look at innovative ways to restructure and repurpose the tourism industry of Barbados and carve out film tourism as a profitable niche. It could be the answer to some of its economic woes.
Read More