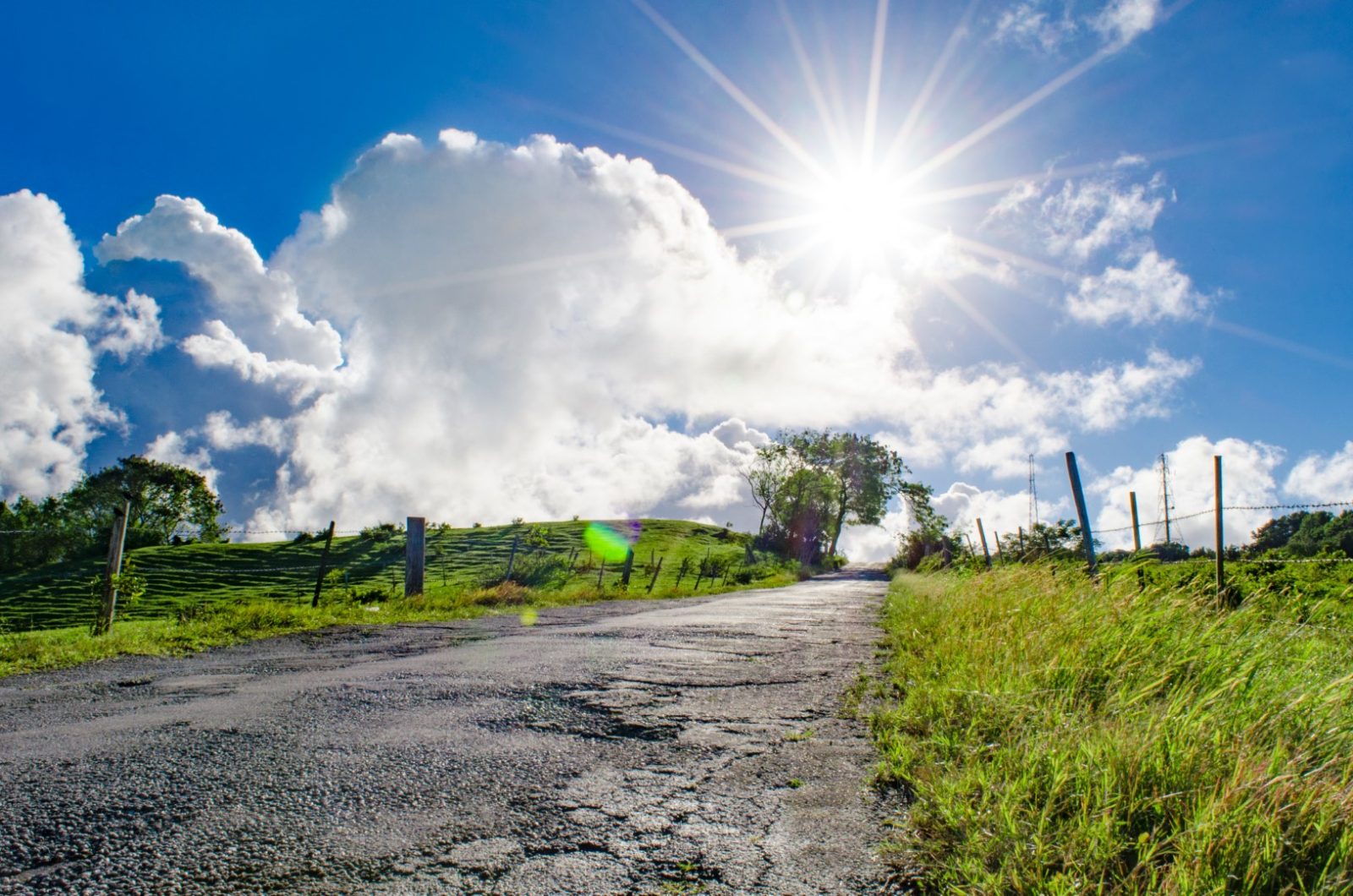 If It's Locations That You Want…
This could be your office!
The Caribbean, to most, is the ideal destination for rest and relaxation with its beautiful beaches and warm tropical breezes. However, for the Producer or Creative Director, the Caribbean is much more as it can become the perfect setting for a film, television production or photo shoot.
13° North Productions Inc. offers a variety of locations in Barbados to use as the backdrop for your next production. While we can offer full Production Facilitation for your project, if it's just locations you need we can also work with you to find the perfect location.
We want to ensure that we find the best location for your production so we ask that you provide us with as much information as possible when making a location request. This includes:
– The type of project/production (film, TV, commercial, photo shoot)
– The scope of the project.
– Producer/ Production Company
– Proposed shoot dates and number of hours per shoot day
– Crew size (including talent) and number of vehicles (if you know this)
– Location budget (including location fees, scouting budget and location management budget where necessary)
– Your contact information
N.B. Location scouting and management are services offered by 13° Degrees North Productions Inc.
With this information we can then send to you the most suitable locations from our files. If you don't find what you are looking for in our library have no fear because we are location scouts too and additional scouting will be done to find you the perfect place.
We do charge a nominal fee for a file pull. Please contact us for rates.
Can't you see yourself in Barbados?